CloudLinux OS created AlmaLinux. To provide a community supported spiritual successor to CentOS Linux. In addition, CloudLinux will support it until 2029.
It is a free open source operating system. The source code of Red Hat Enterprise Linux (RHEL) built this operating system. Moreover, it's a very stable operating system. That's meant especially for production environments (servers).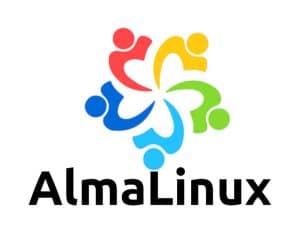 When Was AlmaLinux Released?
CloudLinux created the first AlmaLinux general availability release (8.3) on March .30.2021. It followed the Feb .22. 2021 release candidate (8.3-rc-1). And the successful release of AlmaLinux 8.3-beta-1 public beta. Released on February 2, 2021.
GNOME is the default desktop environment. (Just like RHEL and CentOS).
It has the same properties the commercial Red Hat Enterprise Linux (RHEL) distribution has.
The workstation distribution comes with an older version of the GNOME desktop environment.
There are packages for all the common free software packages. So you will find it on a GNU/Linux distribution available.
dnf package manager handles packages. Also Selinux handles security.
It is on the other hand, a really good choice for all kinds of production servers serving Internet-facing services.
As a result of its excellent stability. Therefore you will never have a problem with random packages breaking when you update it.