In this article we will show you how to create an email account in cPanel:
Steps To Create New Email Account On cPanel
Log in to your cPanel > Mail section > Email Accounts.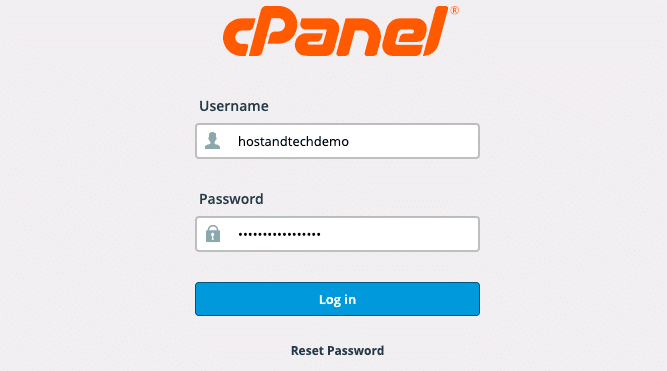 Enter the Email , Password in the Fields

Define the email quota by MB or set Unlimited size in Mailbox Quota and click Create Account.
Then Access your email Navigating Action -> More -> Access Webmail.
Choose any access webmail from Horde,Roundcube,Squirrelmail.
Quick Add Email Address From Hostandtech Client Area
If you are hosting with STS Host and Tech INC, follow this easy and quick way to create an email account in one step:
Login to your STS Host and Tech INC Client Area.
Go to the Menu Services -> My Services you can find the hosting package from the list and click the Service.
Locate Quick Create Email Account on the service detail page.
TO Access your webmail navigate to webmail URL which look like "http://webmail.yourdomain.com" or https://yourdomain.com:2096.
Watch the tutorial below,
For More information about how to manage emails in cPanel click here